Contact Us To Take Advantage Of These Introductory Offers
If it's your first time trying out Martial Arts, fill out the form on your screen to take advantage of our special offers!
Get 50% Off Your First Month
+ A FREE GI!
or
Get 2 Free Intro Classes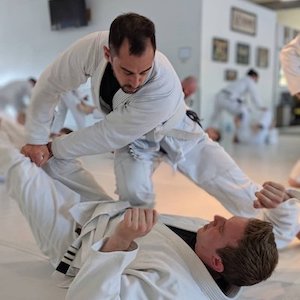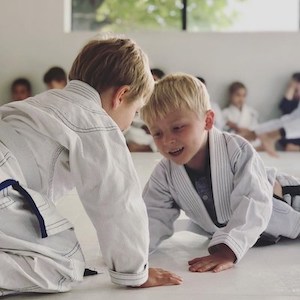 All you have to do is fill out the short form on your screen!